*PUBLI
You know I love period novels, don't you? With those amazing parties and balls that are a true fashion show. Speaking of balls, I needed to introduce you to the online store that brings the best dresses for this moment: Azazei.
Azazei is an online party dress store with a mission to provide trendy designs. He works with different designers, which appeals to all audiences, including his own. Each piece is more beautiful than the other and it's impossible not to fall in love, you keep wanting all the dresses. Fantastic!
It is a company that cares about its customers, so it also makes bespoke dresses. Isn't it amazing? With Azazei you don't have to worry if you have the dress in your size, because they make it to your measure.
Variety, quality and safety are the keywords, you will certainly find what you are looking for.
Now let's talk about prom dresses that I know you guys love!
The prom is a memorable moment, long awaited and full of expectations. In such an important moment you need to choose that dress that is the realization of a dream, which has your personality.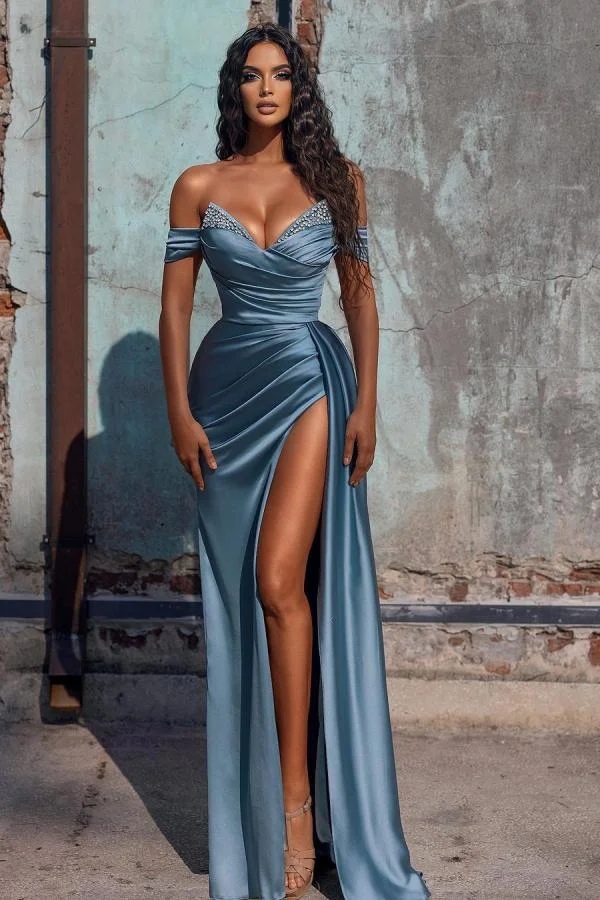 At Azazei you will find elegance and comfort in the same piece. Dresses that are more delicate, more sensual, simpler or full of details, have models for all tastes. I'm going to show you some models that I separated that left me in love.
Split-shoulder dress, giving a wonderful touch of sensuality.
The modeling is amazing, in addition to shaping the body well, it still has the opening in the knee that makes it even more unique.
Azazei can customize over 70 colors and all sizes.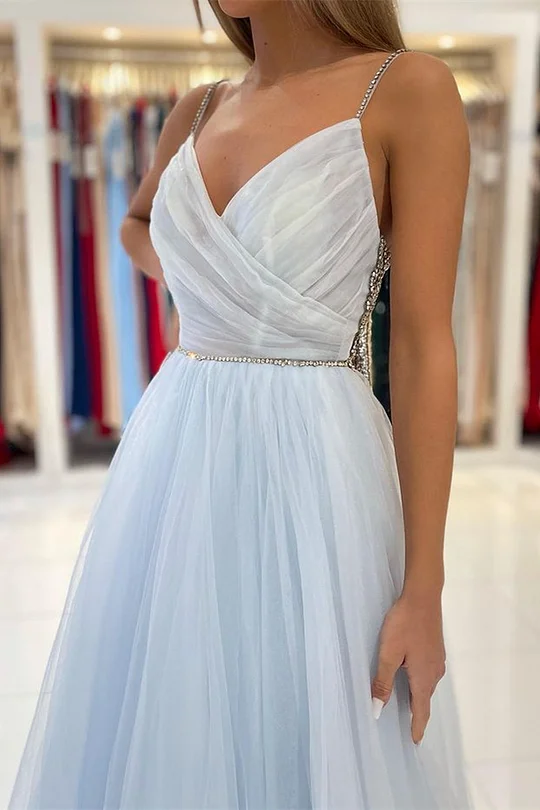 This dress is for those who want more delicacy.
The straps are soft, delicate and the fabric also has a softer drape.
It's a love in the form of a dress
, it looks like it came out of a movie.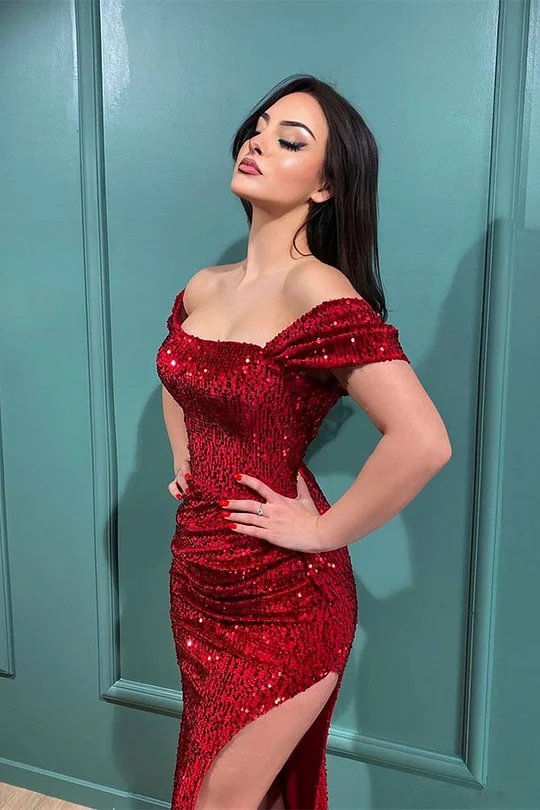 There are also ball gowns with glitter, even with sequins.
This piece exudes lightness, you'll be at the ball like a fairy, stealing the show.
The detail on the shoulders makes all the difference, matching the knee slit. It is boldness and delicacy. Trend and modernity. They really care about everything, perfect balance.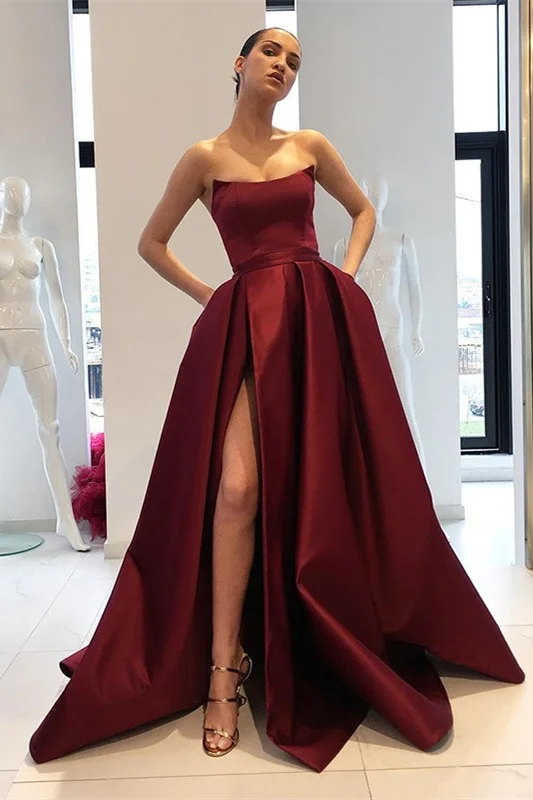 If you want prominence and power, this is also an ideal dress for you. In addition to the knee slit, bringing sensuality and glamour, it is also the famous strapless model, and then you can combine it with an accessory.
These are some of the models you can find in the store, which has a lot of diversity. Each dress is more beautiful than the next and you are sure to find the best one for you.
Vocês já sabem que eu amo romances de época, não é? Com aquelas festas incríveis e bailes que são um verdadeiro desfile de moda. Falando em bailes, eu precisava apresentar pra vocês a loja online que traz os melhores vestidos para esse momento: Azazei. De tantos pontos positivos, eu preciso destacar a variedade de peças e o design tão bem caprichado, além, é claro, do fato de fazerem também sob medida.




Qual desses modelos mais te agradou? Já conhecia a loja?